Collapsible Iceless Cooler
$56.97
$129.99
SAVE $73.02
Keep drinks and food fresh and cool with this collapsible cooler!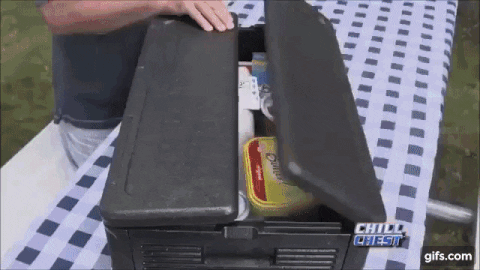 Most coolers are troublesome to lug around even when they're empty! But this collapsible cooler folds into a compact and easy to store size for more convenient storage. It even keeps frozen and chilled items cool without adding ice to the cooler.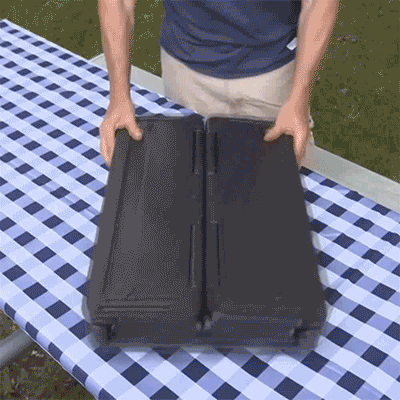 FEATURES:
Folds Flat for Easy Storage - Do you hate coolers that take up so much garage or car space even when they're empty? This collapsible cooler can be folded so it's easy to store.
Extra Large Capacity - Keep up to 60 soft drink cans inside this cooler! The extra large capacity makes it convenient for any occasion.
Keeps Chilled without Ice -Keep frozen goods cold up to 10 hours without adding ice cubes! Its thermoelectric design keeps the coldness in without needing to add ice every few hours.
Durable and Light - This heavy duty cooler is light when folded and empty, making it easy to carry around and store.
Great for Outdoor Occasions - From picnics to tailgating and camping, this collapsible cooler is great to store food and drinks for many occasions.
SPECIFICATIONS:
Weight: 1.3kg
Dimensions of the box: 25cm x 59cm x 41cm
Dimensions of the box folded: 9.5cm x 59cm x 41cm
Package Includes: 1 x Collapsible Cooler