Deluxe Neoprene Hot Body Shaper Vest
$28.97
$49.95
SAVE $20.98
Burn more calories with this
body shaper vest!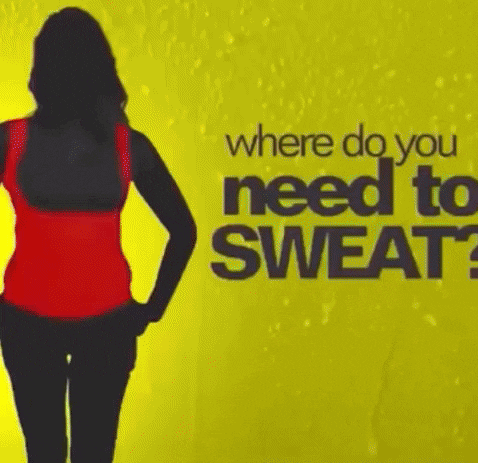 Hot Body Shaper Waist Trainer Vest inner layers increase body temperature and sweat while its outer layer is super absorbent, so that you sweat on the inside and stay dry on the outside. The scientific design and compression helps you correct posture, flatten the abdomen, firms up tummy and love handles leading to a more molded figure and visually trim weight.

FEATURES:
SHAPES YOUR BODY: The unique design and compression helps you correct posture, flatten abdomen, firm stomach, shrink love handles, reduce back and underarm bulge, and lift breasts leading to the perfect hourglass figure and visually slimming look.
MATERIAL & DESIGN: 70% Neoprene, 15% Polyester, 15% Nylon. Zipper Free & Open Bust design provides a comfortable fit and push-up, allowing you to have full freedom to move while working out.
SOFT & COMFORTABLE: The special Neoprene material provides instant abdominal compression and lumbar support, allowing you to have the proper support without any discomfort. You have complete flexibility without any restraint.
DISCREET & FASHIONABLE: You can wear this underneath everyday clothing, and no one can tell the difference. Or, rock this by itself without any shame. The vest is fashionable and visually appealing unlike other waist trainers on the market.
HELPS YOU SWEAT MORE: By preserving your body heat and heating up your muscles, the neoprene sauna vest makes you sweat triple the usual amount. Be sure to drink plenty of water before, during, and after exercising.

SPECIFICATIONS:
Material: Spandex
Package Includes: 1 x Deluxe Neoprene Hot Body Shaper Vest