FlowSleeps Pillow
$33.97
$103.99
SAVE $70.02
Are you tired of sleeping with the pillows that are not right for you? Treat yourself with our FlowSleeps Pillow.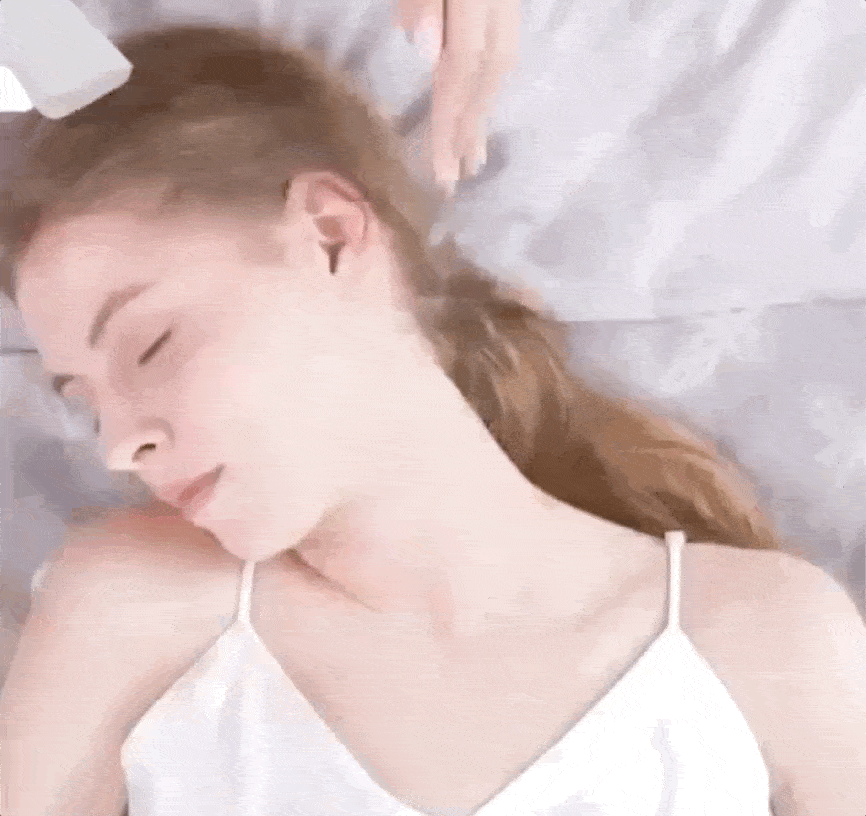 The FlowSleeps pillow has a specially designed shape, this neck support pillow is ideal for different sleeping postures like back sleeping, side sleeping and stomach sleeping. This contour pillow is especially helpful to those who toss and turn all night long.
FEATURES:
Built for Comfort - Breathable memory foam provides better air circulation to keep you cool and dry. Our hypoallergenic blend pillowcase feels silky soft and smooth while provides dust mite protection.
Premium Memory Foam - FlowSleeps pillow is made from premium high-density dynamic foam, and won't harden in cold weather. With the slow-rebound memory foam, this pillow keeps its shape, provides comfortable support for your head, neck, and shoulder, and offers maximum comfort for your sleeping.
Includes Comfortable Pillowcase - Removable zippered pillowcase for washing (machine washable) prevents stains and prolongs the service life of the foam cervical pillow while the inner cover keeps the foam clean and breathable.
Ergonomic Contour - The Ergonomically contoured design keeps your neck, and spine in ideal alignment while sleeping. It correctly positions your head and neck so you can sleep properly and wake up refreshed.
Reduces Aches - The shape provides Sciatica, neck, back & hip pain relief at night. It will help relieve sciatica pain and pressure on the lower back. It relieves strains on troublesome areas and promotes circulation.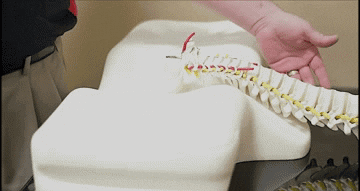 Warm Tips: Since we use pure natural memory foam as the pillow core, the mat will have some smell the first time you take out. But please don't worry, this smell is non-toxic and harmless, so it has no negative effect on human health. Before using, you may take out the pillow and put it in a ventilated place, but please don't put it under the sunshine directly. After several days, the smell will be weakened and you can put it into normal use.
SPECIFICATIONS:
Material: Memory Foam with Velour Cover
Size: 50cm x 30cm x 7cm x 10cm
Weight: 0.6 kg
Package Includes: FlowSleeps Pillow with Velour Cover