Fuel Shark Neo Socket Gas Saver
$18.97
$39.99
SAVE $21.02
The Ultimate Gadget For All Car Owners !!!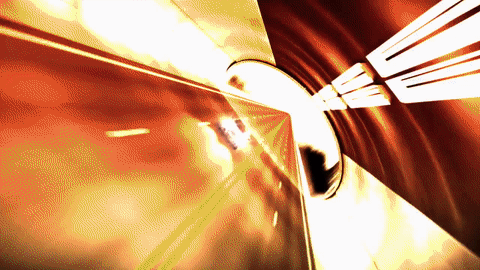 FUEL SHARK NEO SOCKET
GAS SAVER
is the latest technology, a breakthrough invention and patented device that could save fuel consumption by 10-30%. Also helps improve car engine acceleration and the performance of onboard equipment such as stereo, air-condition and lights. It also provides more horsepower, longer battery life, and higher throttles response. Gives cars cleaner emission and helps reduce carcinogenic emissions that are responsible for Global Climate Changes (GCC). That means less pollution and more clean air. It is proven safe and convenient, and easy to use. Just plug-in into the 12V cigarette lighter of your car and Fuel Shark Neo Socket Gas Saver starts working instantly.
HOW DOES IT WORK???
The components of your car's electrical system are interconnected. To improve the performance of your vehicle, there should be no electric circuit disturbance. Many vehicles are disturbed due to many additional devices, batteries, candles and other parts. In order to maintain an optimal environment for the electrical system and reduce fuel consumption for 100 km, your car needs stable, uninterrupted voltages.
It instantly stabilizes your car's electrical system, and the result is a better turn on the car with less fuel consumption. When the

car's electric system

is

stabilized

, one of the biggest advantages is that the engine delivers equal non-interference voltage and results in lower fuel consumption. The power is increased, the consumption of 100 km decreases and the harmful emissions are limited.
FEATURES
Worry no more about heavy fuel consumption - this device will give your fuel hungry ride a new lease of life. 
Simple design and operation -

engine, 

b plug in the device and start up

your engine to see improvements immediately. 
Compact, modern design which won't disturb the look of your interior. 

Saving on fuel

-Saving on emissions. Do your bit and reduce your carbon footprint while saving money!