Heart Lock Bracelet & Key Necklace
$23.97
$49.99
SAVE $26.02

This couple's jewelry is truly unique! You can only unlock the heart bracelet with its matching key necklace!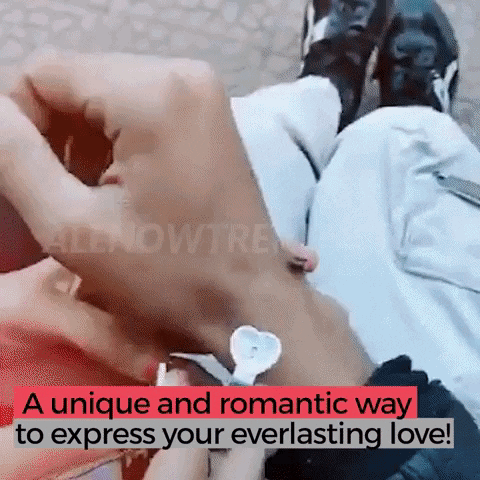 A hint of romance and a hint of classic elegance combine to create this gorgeous set of Heart Lock Bracelet & Key Necklace. Once the bracelet is put on it won't come off without his necklace! A true promise bracelet of real love!

Heart Lock Bracelet & Key Necklace for couples is a reminder of true love. They are thought to be a memorable gift for lovers. A unique and romantic way to express your everlasting love and how it's going to last forever!
FEATURES:
100% new and high-quality stainless steel.
Fine workmanship with beautiful color and luster. 
Beautifully accented with AAA CZ Crystal
The inside dimension is 5.6 cm and the face width is 0.6 cm.
Length (inches) :17 cm / 6.8 inch
PACKAGE INCLUDES:
1 x Heart Lock Bracelet & Key Necklace Set