Hydra Hand
$11.97
$29.99
SAVE $18.02
Swim faster while wearing these webbed hydra hand gloves!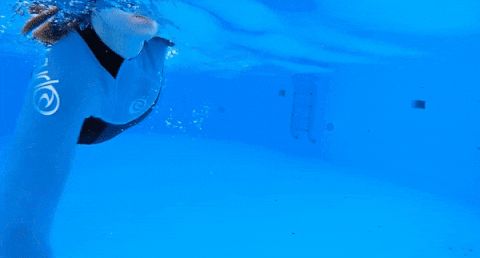 Perfect for scuba diving, snorkeling, surfing, training, and regular swimming. They are made from high-quality silicone with extra elasticity and a special hydrodynamic shape that increases your swimming performance by creating water pockets between your fingers.
FEATURES:
SWIM 23% FASTER - The hydrodynamic design gives you webbed fingers. They increase resistance, build strength and power, allowing you to swim a lot faster, just like a frog or otter!
DESIGNED FROM NATURE - Animals that live in water use their webbed feet to swim swiftly.
HYDRO GRIP - Provides full flexibility of your hand and increases hold on slippery surfaces.
HAVE FUN - Wearing them are simply a lot of fun, you will feel and look like Aquaman or a mermaid.
SPECIFICATIONS:
Material: Silicone
Package Includes: 1 pair of Hydra Hand gloves