Skin Tag & Acne Patch
$13.97
$34.99
SAVE $21.02
Remove Skin Tag Moles And Acne Painlessly And Permanently!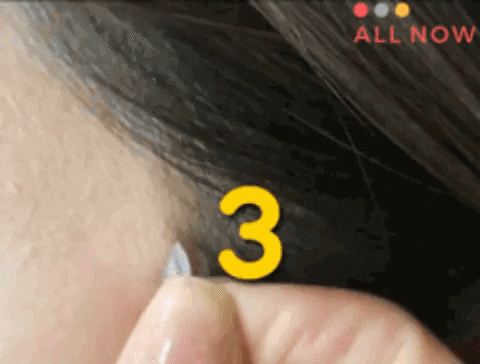 Skin Tag & Acne Patch removes skin tags, moles and acne painlessly and permanently! Hydrocolloid and salicylic formulation adheres to skin and extract pus and impurities straight from the source. Protects pimples from dirt and ensures faster healing. Four times thinner than ordinary patches. Virtually invisible and perfectly heals acne and skin tags.

FEATURES:
HYDROCOLLOID FORMULATION: Absorbs pus, fluids, and impurities 4 times faster than other brands in the market.
HYGIENIC: Protects from dirt and bacterial infections. Adhere directly to the skin and extract all the pus and impurities straight from the source.
STRONG ADHESIVE: Effective even on those pesky pimples that haven't surfaced!
EASY TO USE: The Healing Patch will calm, flatten and soothe your skin.

 

Easily-peeled and remains sanitary.
TRANSPARENT: Invisible so you can feel confident wearing the patches in bright sunlight.
SPECIFICATIONS:
Ingredients: Hydrocolloid and salicylic acid
Size: 12mm / 5.7mm
Type: Acne Stickers
Quantity: 36pcs / bag
Applicable people: All Skin Types
PACKAGE INCLUDES:
 36 PATCHES x Skin Tag & Acne Patch