Survival Gravity Hook
$33.97
$49.99
SAVE $16.02
This is a multi-functional gravity hook, made of high-quality stainless steel. With claws, it can be used to climb trees, retrieve fallen objects, for wild survival training and so on. It is equipped with a cool gear tie that can be used for an emergency. There are two rubber O-rings, which can be tightly tied around the gravity hook to lock in place.
The Gravity Hook can be used to throw and anchor itself into whatever it latches on, which is great for hiking, using in an emergency, or climbing uphill. The snapping hooks can also be used to retrieve something from the bottom of a canyon or lake.
FEATURES:
Practical Design - From retrieving items, locking a harness for climbing, a weapon for emergency situations, to even being used as a bottle opener, this survival hook is multifunctional and practical for many scenarios.
Stong Bearing Metal - Made with heavy-duty materials, the hook can hold up to 170lbs.
Compact with Foldable Claws - The compact design and foldable claws make this grappling hook easy to store and carry. Add it to your camping gear or latch it to your backpack like a keychain, making it ready for use anytime you need.
Suitable for Adventures and Emergencies - Pull a car out of deep mud, climb uphill to a dangerous slope, grab fallen objects from the bottom of a cliff -- this grappling hook is useful for many situations.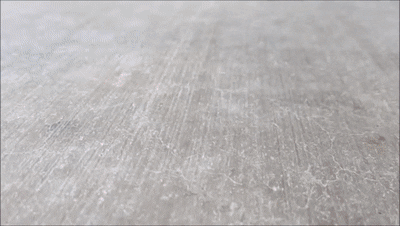 SPECIFICATIONS:
Material: Stainless steel
Hook size: 8.5cm x 4.5cm
Package Included:

1 x Gravity hook (Assembled)
1 x Bat gear tie
1 x Rubber O-rings
1 x Nylon bag