Instant Face Lift Stickers (40 Pcs)
$17.97
$34.99
SAVE $17.02
Get the perfectly shaped and smooth skin instantly with these facelift stickers!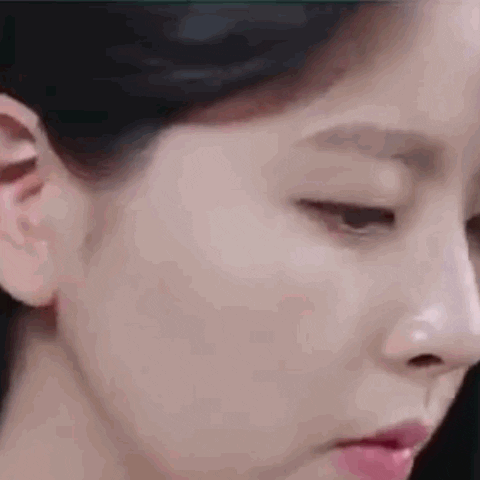 Get cosmetic surgery results without the pain and expense. The Instant Face and Neck Lift is simple to use, and you will get guaranteed results.
You will look years younger instantly.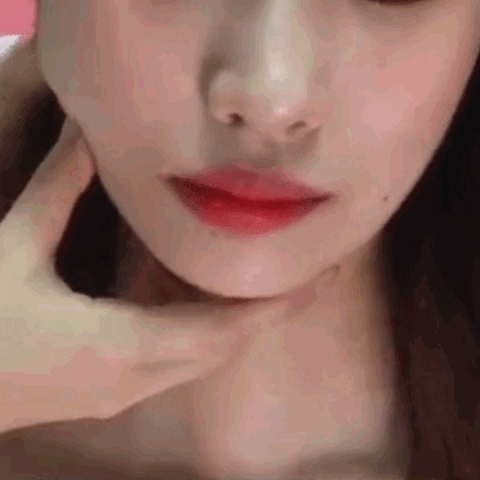 FEATURES:
Instant Face Lift - These stickers will take years off your appearance in just a few minutes. It reduces the appearance of wrinkles and sagging skin without invasive procedures.
Easy to Use - The Instant Face Lift is easy and quick to use. You can add applying the instant lift stickers to your makeup routine. Just place the stickers to the side of your face while stretching some of the skin.
Convenient for Special Occasions - Look confident when posing for photos during special occasions. These stickers are ideal to use for special occasions like weddings, reunions, modeling, picture taking, travel, etc.
Long Lasting Stickers - Don't worry about these stickers wearing off. They last up to 15 hours and are waterproof, so sweat and rain won't peel these stickers off.
SPECIFICATIONS:
Thickness: 0.02 mm.
Package Includes: 1 pack of Instant Face Lift Stickers (40 pcs per pack)